we use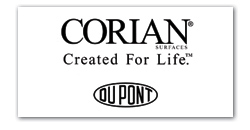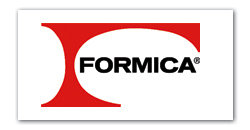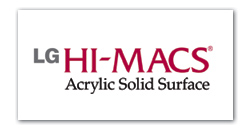 contact us
Please complete the form below if you require additional information or a quote and someone will get back to you within 24 hours. Alternatively please contact us via phone or email on the details above.
contact details
Hurstfield Industrial Estate,
Reddish, Stockport,
Greater Manchester, SK5 7BB
Tel: 0161 432 3012 : Fax: 0161 431 0981
Email: enquiries@counterspec.co.uk
find us
We are based centrally and have customers as far as Scotland and the South West and can service our customers anywhere in the UK.